Mental Health Links
Are you looking to explore more into the possibilities of treatments, programs or opportunities for improving mental health, either for you or a loved one?
The following links are listed to provide you with additional online mental health care information and counseling resources.
Addiction and Recovery
Anxiety Disorders
Attention-Deficit Hyperactivity Disorder
Chronic Fatigue
Depression
Eating Disorders
Mental Health Care General Links
Suicide Awareness and Hotlines
Felling anxious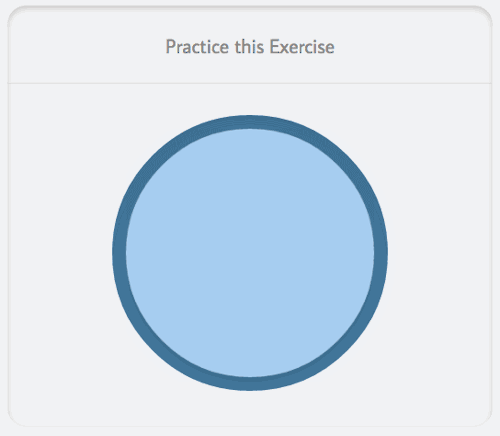 Need more information about a specific issue? Dr. Krasnova can help. Send an email to: drmkrasnov@yahoo.com for additional, helpful resources.