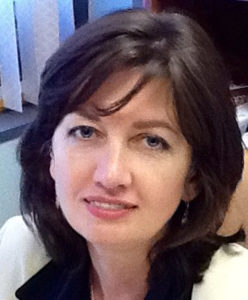 Welcome! You have come to the right place. Dr. Krasnova enjoys working closely with each client to design and structure a treatment plan, which may include a combination of psychotherapy, medication, lifestyle-changes, exercise and meditation.
If you would like to set up an initial consultation, please call and leave a voice message at (310) 961-4896, including your name, phone number and the best times to reach you. I will return your call promptly, usually within 24 hours.
Just call or send an email to get the help you need, for most any type of mental condition.
Our Addresses:
Redondo Beach
700 North Pacific Coast Hwy , suite 301
Redondo Beach, CA 9027
Los Angeles
3255 W. Cahuenga Blvd, #208
Los Angeles, CA 90068
Important! If you have an emergency medical condition, please call 911.
Your Call is Confidential. Start Getting the Help You Need. Contact Dr. Krasnova Today!